Bespoke + Corporate Gifting
Our personalised bespoke gift boxes work particularly well for weddings and christenings as we can customise the name of the bride – groom – baby and the date of the event. The gift boxes have a versatile use as a place setting and take home gift.
Just choose any of Gift It options or we can create custom gifts tailored to your needs.
Get in touch with your ideas to info@giftit.gr and we can work through a creative process with you.
Collaborative – Corporate Gifting
Gift It offers carefully curated corporate gifting. A great way to say thank you to clients or employees. We can design your gifting specifically to your requirements and budget.
We can also create custom labelling with your brand's identity with our graphic designer. This enables us to deliver your customised requirements with a fast turnaround.
Please get in contact with us at info@giftit.gr if you have any questions or want to chat through your enquiry.
Some examples of our past collaborative companies have included 'Loux' in Athens with Corporate gifts including embroidered towels, 'DS Partners' Law firm in Cyprus with personalised initials on cashmere scarves and 'Brown Acropol' Hotels with Christmas gift boxes.
BROWN ACROPOL HOTELS – CORPORATE GIFTS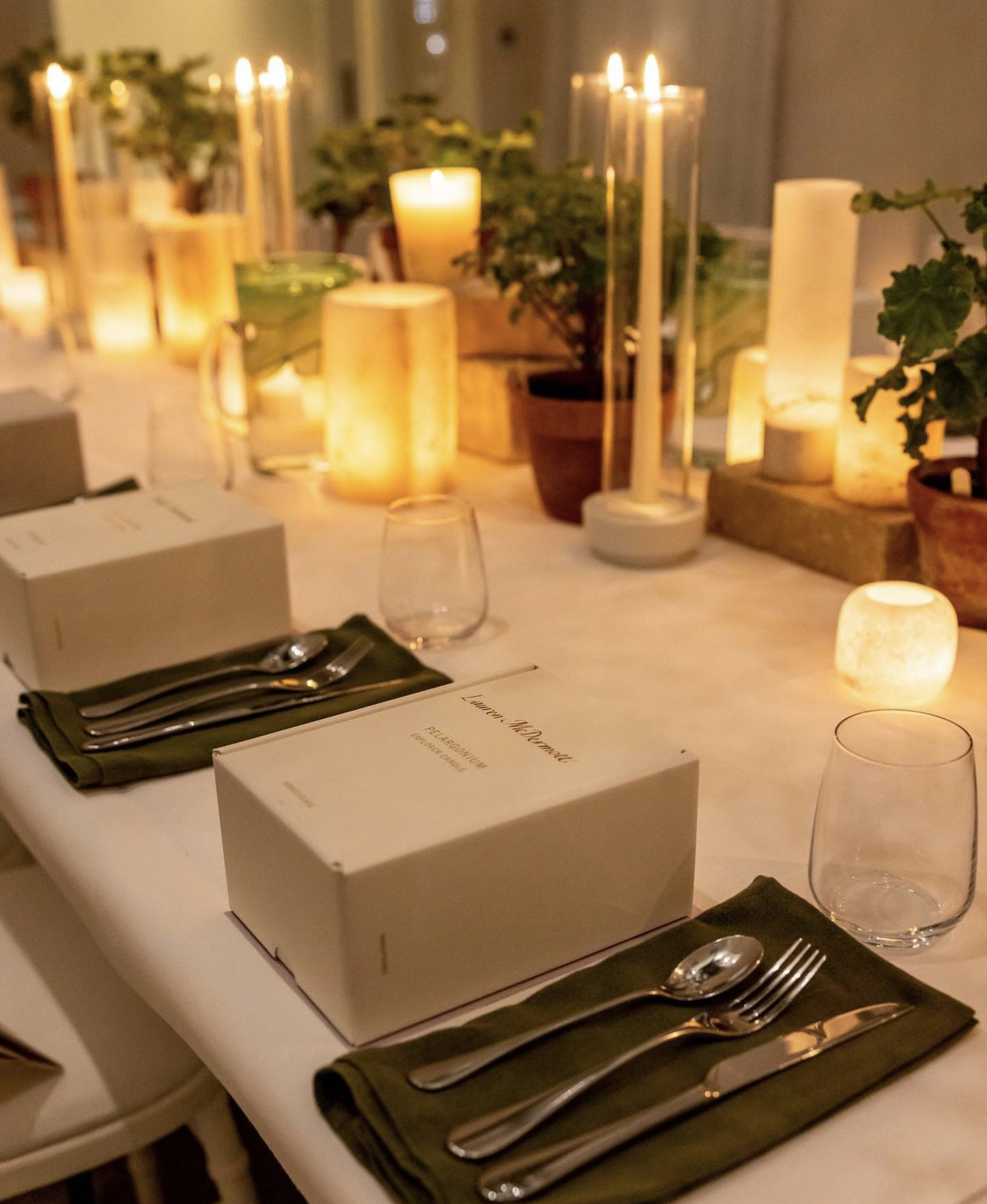 Do you have an event or workshop in mind where eco friendly gift boxes and pouches would enhance the experience? If so, we can offer you a range of packages best suited to your needs, whether it's a small intimate group or a larger gathering.
If you are not sure what suits you and your company, get in touch in info@giftit.gr for more information.